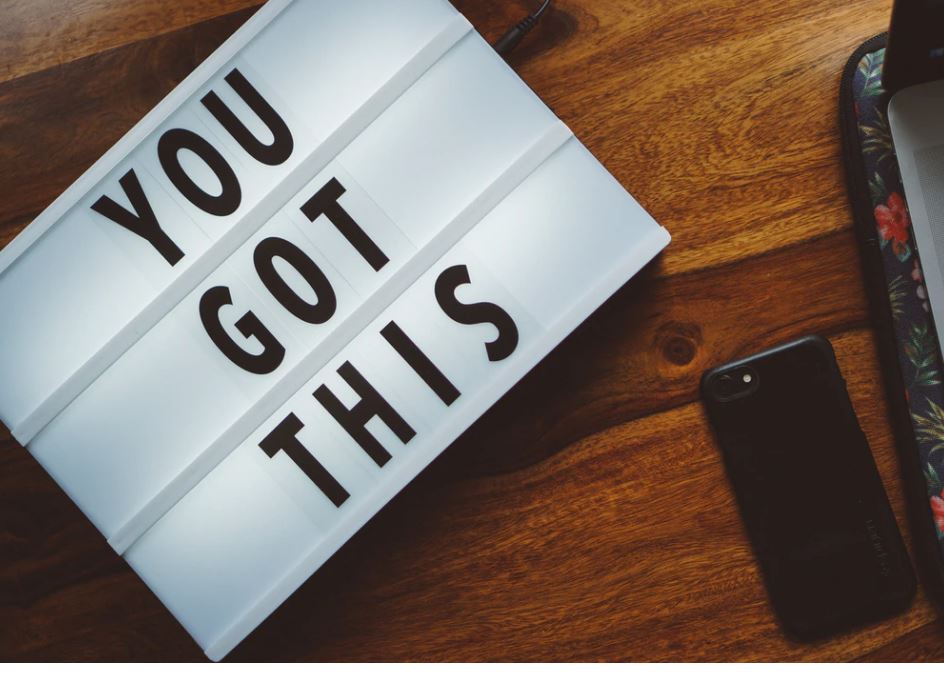 The annual N Good Health deadline is in two weeks- but you still have plenty of time to complete your steps by the September 15th deadline- and we are here to help. 🙂
Step 1*: Take your health risk assessment on NGoodHealth.com.
Step 2*: Complete your wellness statement on NGoodHealth.com.
* If you are having difficulty completing these or would like to complete with one of our team members over the phone, we are happy to help! Please give us a call at (502) 629-2162 or submit a self-service ticket listing the best time and phone number we can reach you. To submit a self-service ticket, you can CLICK HERE.
Step 3: Meet with a provider for your N Good Health physical.
Step 4: Earn 100 healthy action points.
To check your progress, log in to NGoodHealth.com and click the "Check if your 4 steps are done" link in the gray bar at the top. Not finished yet? Don't worry! There's still time. Online assessments for steps 1 and 2 will remain available until the Sept. 15 deadline. N Good Health physicals can be scheduled with your primary care provider or at Norton Prompt care at Walgreens clinics. CLICK HERE for a list of Prompt Care locations and to schedule your appointment online. Several options remain for earning healthy action points. CLICK HERE to see the ways to earn.
Questions?
Call (502) 629-2162 or submit an N Good Health service request by CLICKING HERE.
If it is unreasonably difficult or inadvisable due to a medical condition for you to complete the 4 steps to earn wellness credits, you may complete a medical exclusion form in order to qualify for them. Call N Good Health at (502) 629-2162 for the form or answers to any questions.