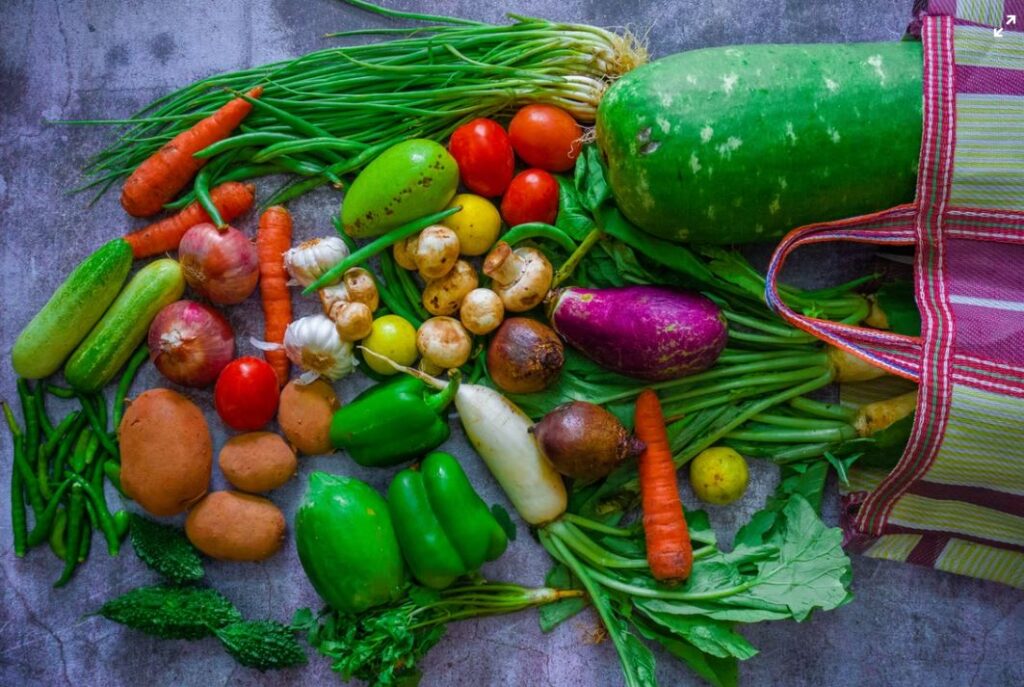 Farm Fresh Fridays will celebrate the beginning of fall with three pop-up market events in October. In partnership with N Good Health, each weekly market will feature different local vendors offering fresh produce, soups, sauces, jams and butters, as well as other locally made items. The first market on October 8 will be at Norton Women's and Children's Hospital, the second market on October 15 will be downtown on the sidewalk in front of Norton Children's Hospital and the third market will take place on October 22 and will be located at Norton Audubon hospital. All events last from 11AM – 3PM.

Louisville Community Grocery is a cooperatively-owned grocery store that will serve several neighborhoods in downtown and west Louisville where five grocery stores have closed in the urban core since 2016. To date, over 450 households have become owners of the store and they've raised over $200,000 in community equity. Households invest $150 each, or $25 for low-income seniors and young adults. Community members and owners offset those shares with a $125 additional investment. The Louisville Community Grocery promotes social connectedness, improved nutrition, education, and directly addresses food access by providing affordable healthy food for people in food-insecure neighborhoods. The store will also serve as a steady market for various local food products from Louisville's many food entrepreneurs and regional farmers.

Garden Girl Foods was started by Whitney Powers in response to the food desert in Old Louisville. She decided to start her own garden then it "grew" into a store on 501 West Oak Street selling soups, sauces, jams, jellies, refrigerated meals and grocery foods. All the products are non-GMO, locally sourced, and black-owned. Her store also offers cooking classes for adults and children as well as salsa night and brunch events.

Farm+House
In response to COVID-19 and customer's preference for curbside pickup or delivery, Farm+House launched in July 2020. They offer many types of produce, flowers and home goods that are available for delivery via the app WhatsGood. They source the foods from local farmers and vendors to fill orders placed each week. These vendors include: Hazelfield Farm, Idlewild Butterfly Farm, True North Catering, Baked, Eiderdown, La Moreña Panaderia y Tortilleria, Wells Made Co., Toom Sauce, Simply Mediterranean, and Harvey's Cheese.

Naked Greens
Naked Greens specializes in organically grown produce, more specifically with a focus on greens such as lettuce, spinach, kale, collards and other salad mixes. They also grow squash, basil, beets, turnips and tomatoes. All of their produce is grown using 100% organic methods without pesticides, herbicides or chemical fertilizers.