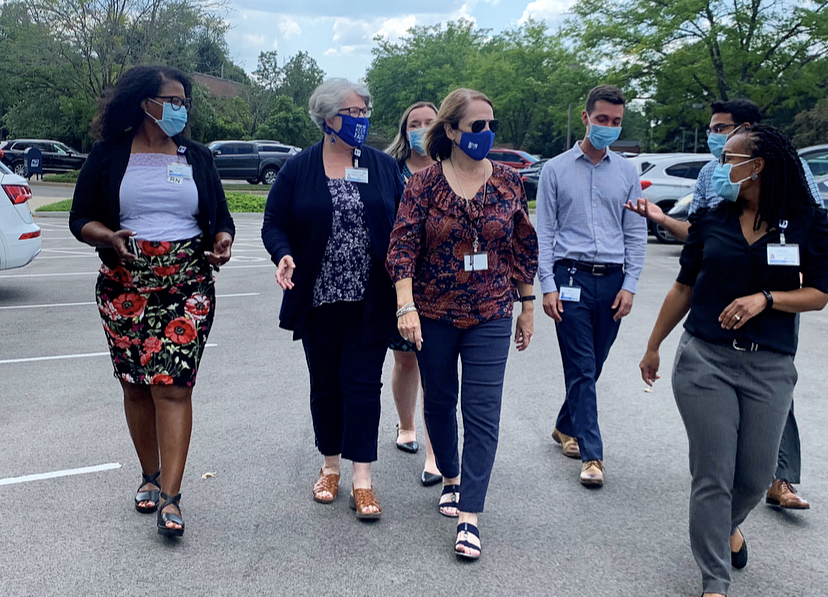 Making the move from couch potato to consistent exercise isn't impossible—it's just a matter of finding your stride! This 6-week challenge eases you into better health with tips for squeezing in extra exercise and a daily step count goal that will increase each week of the challenge.
Challenge Dates: February 28 – April 10​​
How to Participate: Track your step count to achieve a weekly goal. The daily goal will increase each week of the challenge.
How to Complete the Challenge: Track the minimum requirement of steps for that week for 5 of the 7 days, every week (6 of 6 weeks).
Duration: 6 weeks 
**CLICK TO VIEW THE CHALLENGE GUIDE!**
All participants who meet the challenge completion requirement will be entered into the drawing to win a new Fitness Tracker Device.  5 winners will be selected.