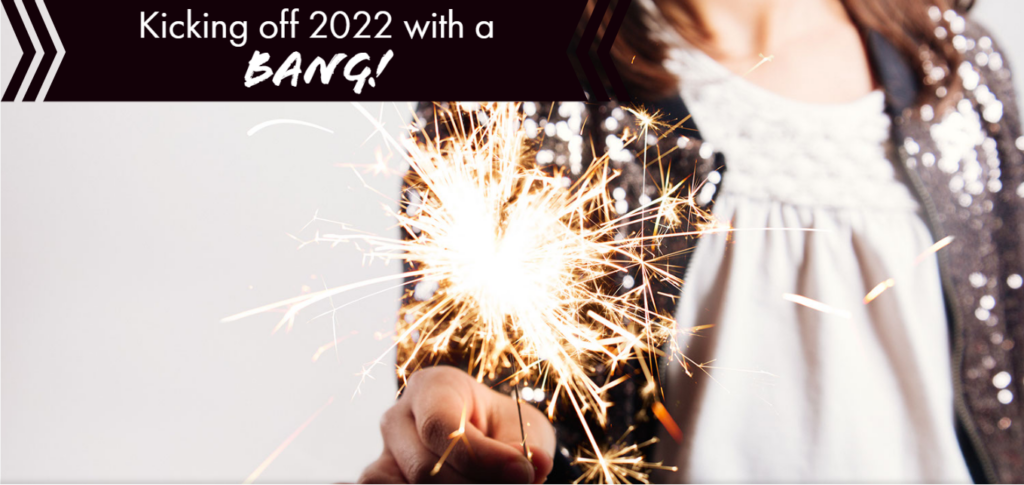 You may have noticed that NGoodHealth.com looks a little different right now- that's because we listened to your feedback and we have made some BIG changes for 2022! These changes include:
An easy-to-use well-being portal
Interactive tools and resources
Group and personal challenges
Video courses you can use throughout your well-being journey
Accessing your account is easy by using the mobile app, allowing seamless syncing of steps, activity, sleep hours, nutrition and more — even with Apple devices!
Earn real time rewards, through the rewards mall, for your engagement in the well-being portal*. The choice is yours. Choose from merchandise items, gift cards, wellness credits or give back to the community with charitable donation options.
Get started NOW!
Starting NOW, all employees need to visit NGoodHealth.com to create a new account. NGoodHealth.com is accessible on all devices with internet access. In addition, all employees should download the Navigate Wellbeing app on their mobile devices.
WIN BIG!
Create your account on the new NGoodHealth.com by Jan. 31, 2022, to be entered to win 200 points to redeem in the N Good Health rewards mall. Five winners will be chosen. There are challenges EVERY SINGLE MONTH from January – August. Click HERE for a listing of every opportunity to win prizes this year.
Who can participate?
All employees have access to the N Good Health wellness program, the well-being portal and mobile app. Spouses on a Norton Healthcare medical plan will have the same access.
The N Good Health team truly cares about your well-being and is available to help you along your path of creating a healthier you. In addition to our exciting program changes, we also offer a number of wellness opportunities and discounts; our team of wellness experts can provide you with in-person or virtual assessments to help guide you to resources that best meet your needs.
Have questions?
You can reach our team by calling (502) 629-2162 or submitting a self-service ticket. Go to Nsite, click on Departments, then N Good Health and select the Contact Us button.
*Employees and spouses enrolled in a Norton Healthcare medical plan will be able to earn points to redeem rewards.