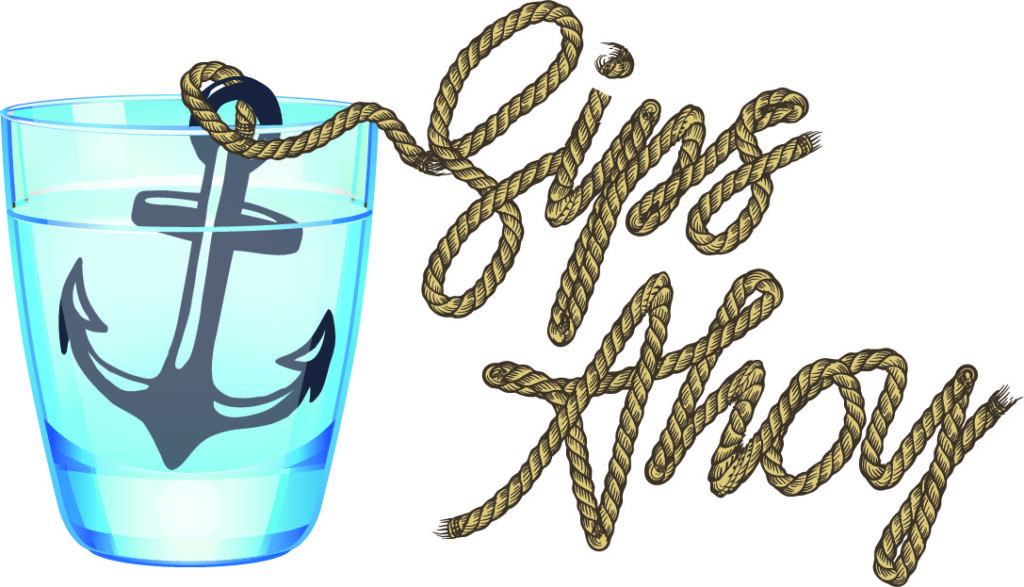 Welcome to Sips Ahoy, N Good Health's first water drinking challenge! During this four week challenge, you'll sail the good ship of Hydration toward huge health benefits. So say bon voyage to empty calories and hello to better health.
How to Participate: Track your daily water intake in ounces in your N Good Health account or on the Navigate wellbeing app. The goal is to drink 32 ounces of water a day.
How to Complete the Challenge: Track and record your water consumption for at least 20 out of the 28 days.
To learn more about this upcoming challenge, check out the program guide by CLICKING HERE.
Duration: 4 weeks
All participants who meet the challenge completion requirement will be entered into the drawing to win a HidrateSpark STEEL Bluetooth smart water bottle. Ten winners will be selected.